Home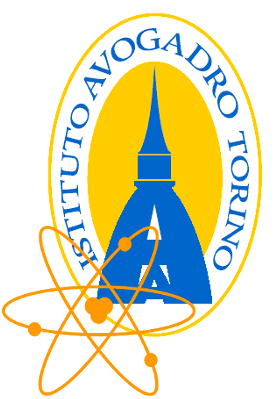 The only source of knowledge is experience.  (Albert Einstein)
Welcome in AvoMakers project website!  The purpose of this area is to collect all the stuff about the projects we have undertaken in these year in our school, to provide our mates with ideas and suggestion for their own research works!  You can find several materials about different topics and subjects (chemistry, physics, computer science, electronics, etc) and all the contact to get in touch with us.
This website has been thought also to be a reference point for whoever wants to undertake a science project or to be informed on the latest science and technology discoveries.
Feel free to explore our website!